Here's another exciting and special blog post for you today!
The CSB Lifeway Women's Bible makes for a beautiful, thoughtful Christmas gift for the women of God in your life!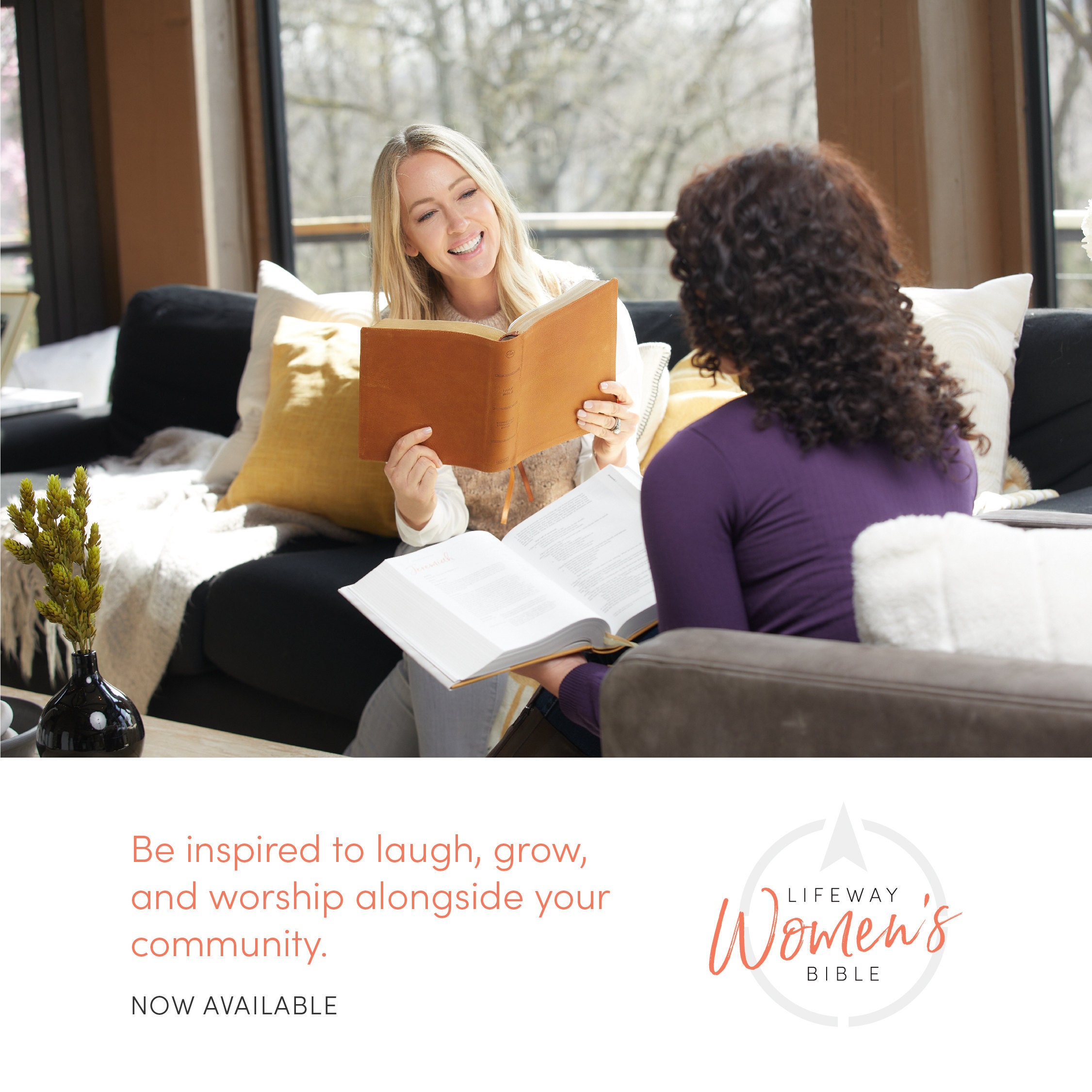 • The Lifeway Women's Bible includes an in-depth collection of: 
• Bible reading helps from prominent voices in the Lifeway Women community (including Jackie Hill Perry, Jennifer Rothschild, Priscilla Shirer, Angie Smith, Lisa Harper, Lauren Chandler, Gloria Furman, Mary Kassian, Kelly King, Trillia Newbell, Kelly Minter and more!) 
• Over 100 articles placed alongside the corresponding biblical text to foster deep reflection on Bible passages and topics focused on the life needs of women.
• Nearly 100 short devotional thoughts placed throughout the Bible. 
• Bible genre introductions with a short overview and reading plan highlighting key passages in that section. 
• 66 book-focused introductions providing a concise overview with book-specific timelines.
• Over 40 character profiles of key women in the Bible with questions for application. 
• More than 35 reflection questions to help women engage more deeply with the Bible.
• Nearly 100 brief inspirational quotes on the Bible.
 • Over 25 word studies on individual words or phrases detailing meaning and significance, and over 30 charts, tables, and maps.
• Features the highly readable, highly reliable text of the Christian Standard Bible® (CSB).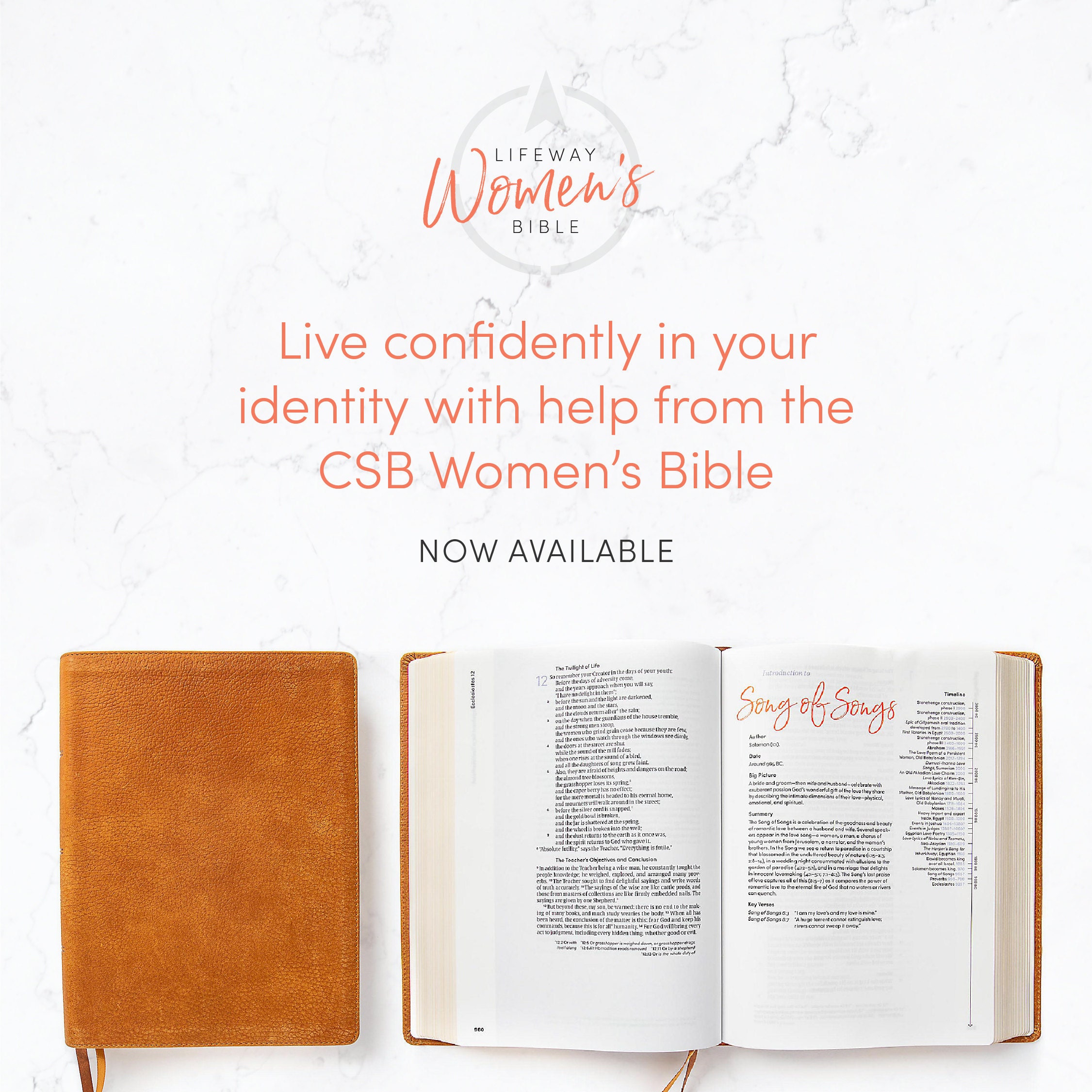 Wow! Isn't that amazing :). But wait there's more ...
 • Get 50% off the purchase of (1) Lifeway Women's Bible with code SAVE50LWB (Only available on Lifeway.com. Limit 1 Bible at 50% off retail price, any Lifeway Women's Bible sku. Limit one offer per person. Cannot be stacked with any other offer. 
Giveaway: 1 (one) copy of the Lifeway CSB Women's Bible (Marigold LeatherTouch Edition).  1 winner limited to US only.  Valid until 12/14/2022. I will not be able to accept winner's submitted after this date.
GIVEAWAY RULES: Be the first to Join my Heavenly Prints by Sonia mailing list by December 14th 2022 at:   and place an order on any of my  , and you will be the WINNER of this amazing FREE book. When joining my mailing list, you will also receive a welcome email with a link to get 20% OFF when you purchase 2 or more items from my . The winner of this giveaway FREE book will be contacted and congratulated via email.  If you're the winner, I will request your full name and email address. 
Many thanks to Lifeway Christian Resources for providing a sample of the product for this review. Opinions are 100% my own and NOT influenced by monetary compensation.  
#CSBWomensBibleMIN #LifewayWomensBible #MomentumInfluencerNetwork
Blessings & Happy Holidays, 
Sonia❤